Compare Business Loan Quotes and Save
Have startup expenses or want to expand your business? Receive multiple loan rates within 5 minutes.
Need a loan for startup expenses, such as legal work, logo design, marketing campaigns, brochures, location site selection and improvements, rent, payroll, starting inventory, purchase equipment, furniture, vehicles and other expenses before launching your new business?
Small-business owners often need financial help to turn their entrepreneurial dreams into reality. If you need cash a small-business loan may be right for you. Get a head start on your entrepreneurial dream.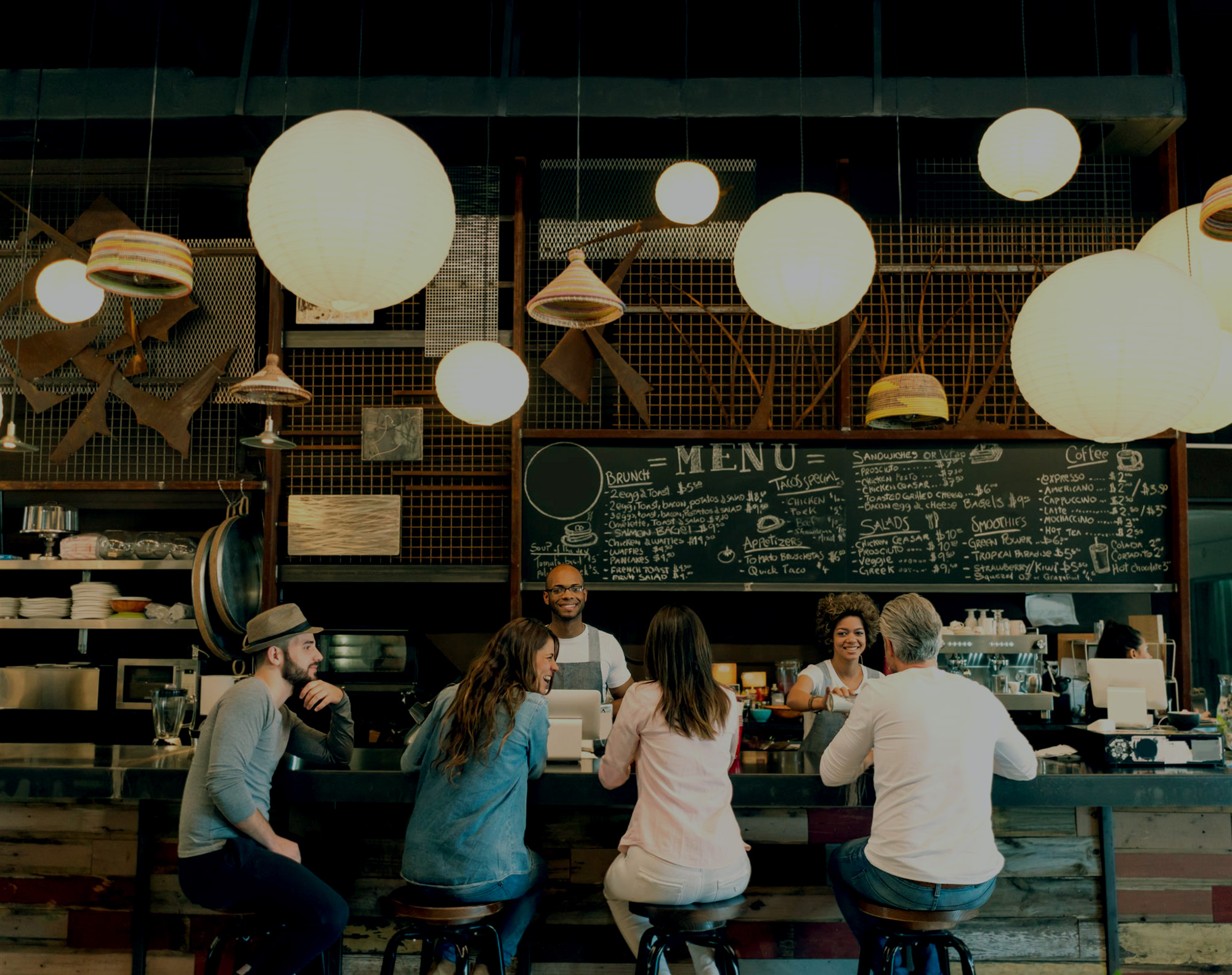 Loans for Business Expansion
Need capital for expansion or operating expenses, such as replacing aging equipment, staying competitive, keeping your company afloat or maybe you want to accelerate growth?
We offer lending options no matter what type of business you own – Sole Proprietorship, Partnership, Corporation, S Corporation or Limited Liability Company (LLC)
Improve Your Chances For Success
Lenders require you to explain in detail what the money will be used for. The wise words "Failing to plan, plan to fail" is why having a well-written, detailed business plan is a an advantage when securing your loan from a lender. It is your roadmap – a good business plan specifies the goals and mission of your business, makes projections about cash flow and profits, and outlines your plan for marketing, sales, manufacturing, website design and more.
Owning and running your own business can be more satisfying and fulfilling than working for someone else.
Get Funding Quickly for Your Business
Want to grow or start a business, or do you need cash for payroll because your largest client hasn't paid their latest invoice? We get you a head start on your business expenses.
Apply for a Business LOAN…
Give your company head start at success.

USA © 2019 HEADSTART FINANCIAL. All rights reserved.