Compare Home Loan Rates
We'll help you pick the right option for your current circumstances. We make getting a mortgage quick and easy.
THE SOLUTION FOR LONG TERM HOME OWNERS – If you know you'll be staying in your home for the next few decades with no thought of moving, our 30 year fixed loan has lower interest rates than a shorter term loan, making it much easier to manage your budget.
Our fixed rate loan means your payments aren't determined by fluctuating interest rates. We won't charge you any prepayment penalties, if you pay off your mortgage early. The interest and property tax portion of your mortgage payment is a tax deduction.
LOWER INTEREST RATES – The benefit of a 15-year term mortgage is that you'll spend a lot less in interest while paying off your mortgage at a faster term.
Fifteen-year mortgages charge lower interest rates than 30-year loans, but carry higher monthly payments because you have to pay all principal back in half the time. You won't qualify for as large of a loan as you would if you take out a 30 year mortgage.
It may be in your interest to take out one loan to pay off other debt that you're paying high interest rates on. Cashing out a loan in this way will make for lower monthly payments overall so your budget is easier to manage.
The equity that comes from paying a mortgage is what allows many individuals and families to make future investments in the same home, a higher-valued home, or second home. A home equity line of credit helps homeowners use the part of their home that's already paid off to obtain financing for investments apart from the home itself, such as purchasing a boat or RV.
It's our turn to serve you. As a veteran you can become a home owner even without putting ANY payment down. We'll help you find that option and make sure you pay the minimum in interest.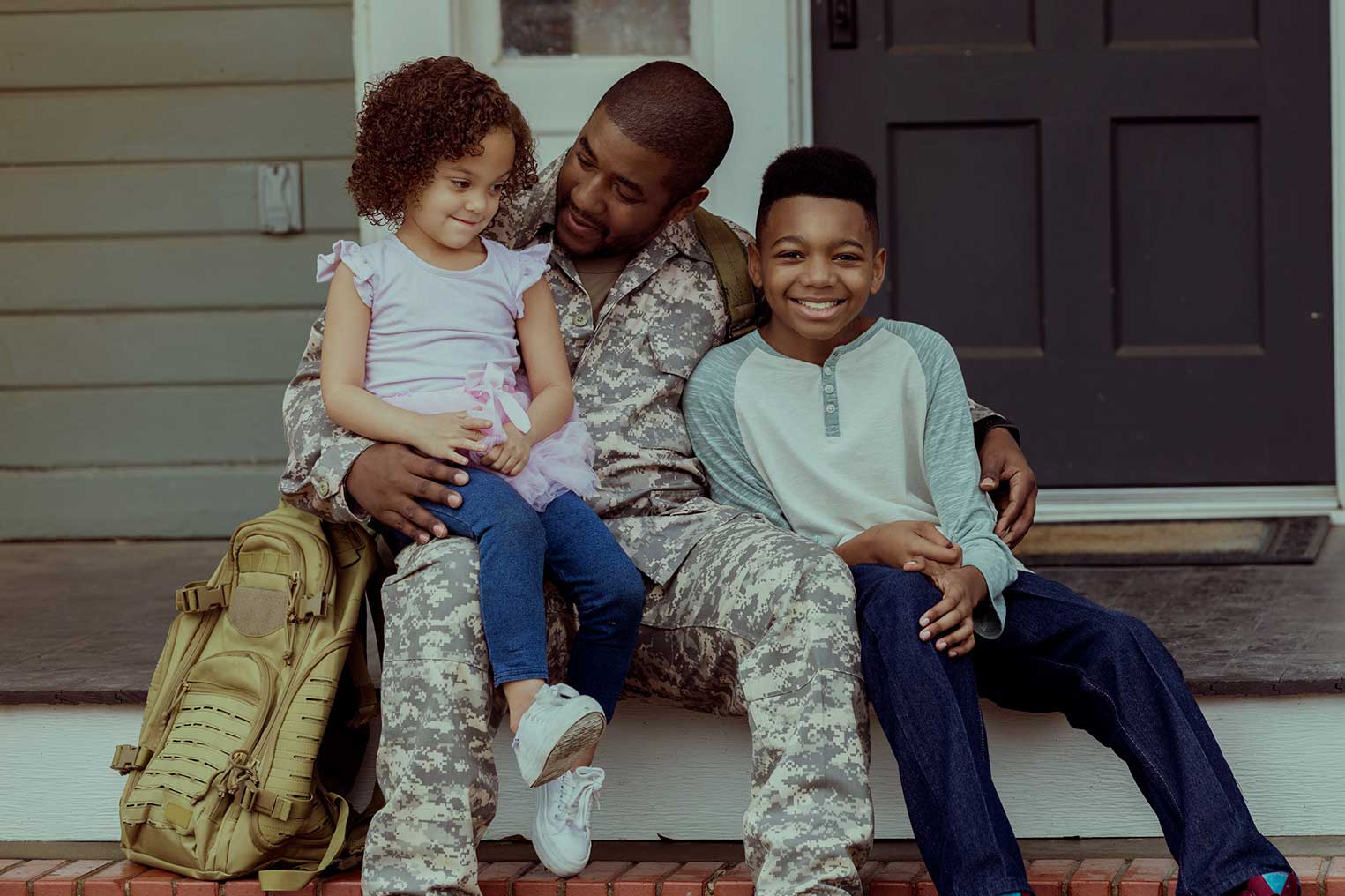 Homes typically increase in value, build equity and provide a nest egg for the future.
Call to get a headstart on becoming a homeowner.
OWN your home…
Get a head start on choosing the best home loan for you.

USA © 2019 HEADSTART FINANCIAL. All rights reserved.